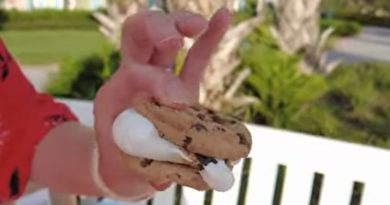 Here with the Ears shares the return of smores to campfires at all resorts that have campfires. Even a downpour couldn't keep them from experiencing this magic tradition.
By the Numbers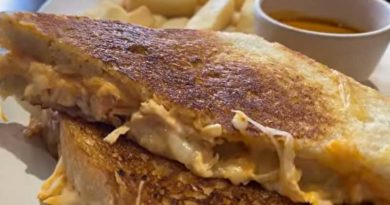 AllEars listens to their people, and here's what they like!
History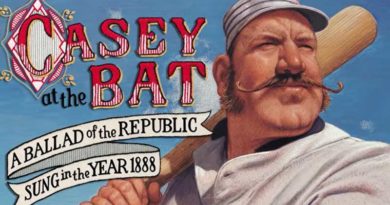 America's favorite right on Main Street! What's the story? Midway to Main Street fills us in.