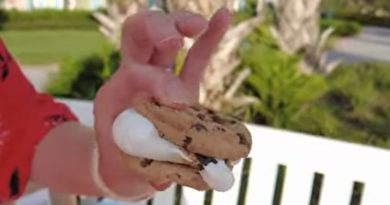 Here with the Ears shares the return of smores to campfires at all resorts that have campfires. Even a downpour couldn't keep them from experiencing this magic tradition.
Secrets Revealed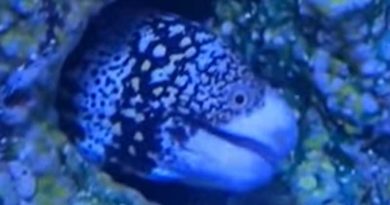 Molly's on another quest that you don't want to miss!
History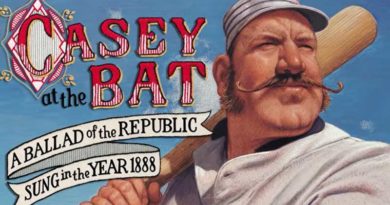 America's favorite right on Main Street! What's the story? Midway to Main Street fills us in.