What Has to Happen for Disney World to Reopen?
Watch More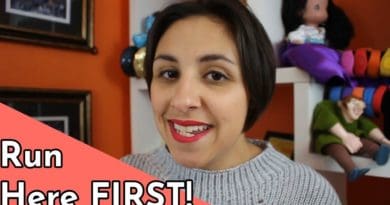 Ivy Winter shares her thoughts on which rides to rope drop at all 4 WDW theme parks. Some good ideas here. And maybe you agree… or disagree.
If you're not sure how to plan your day at Animal Kingdom, what this video by Undercover Tourist.