Relaxing Stroll – Animal Kingdom & Pandora
Watch More
If you're not sure how to plan your day at Animal Kingdom, what this video by Undercover Tourist.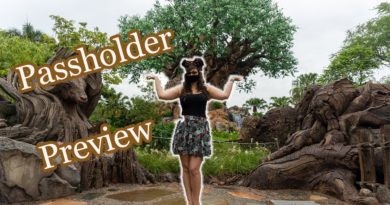 Princess and the Bear went to the Animal Kingdom Annual Passholder Preview to find out if it's ready for reopening. Didn't realize how much we've missed the sights and sounds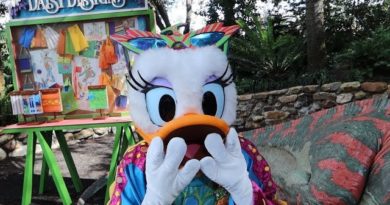 Tim seeks Christmas festivities at Disney's Animal Kingdom. What will he find the two days before Halloween?