Passing Kidney Stones On Big Thunder Mountain
Watch More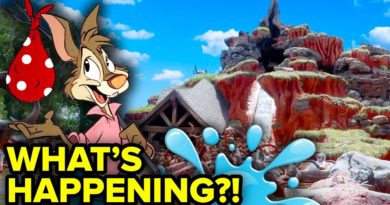 A great informational video from Mickey Views about the cleaning processes on Magic Kingdom rides. Oh, and he talks about the retheming of Splash Mountain, too.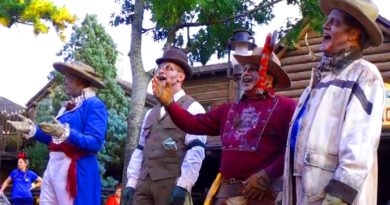 If you're in Frontierland, and you hear the sweet sounds of death and four-part harmony, it can only mean one thing: You've found the Cadaver Dans!
Join RTV1 on this fun trip around Liberty Square and Frontierland at Walt Disney World's Magic Kingdom in glorious 4k.