Is Disney Villains After Hours Worth the Cost
Watch More
It's like you're at the Magic Kingdom watching the parade at Mickey's Very Merry Christmas Party. We might just watch this every day!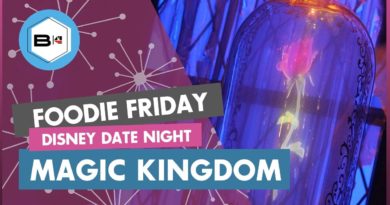 We love David's idea of having date nights with people other than your significant other! Any reason to have a special dining experience is ok with us – especially if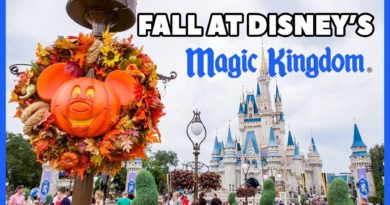 SulliVlogs shares all the wonder that is Fall at Magic Kingdom, even though it's only August.