Mickey's Once Upon A Christmastime Parade 2019
Watch More
Beyond the Kingdoms covers the good – and the bad – sweet treats and savory snacks at this year's Christmas party, plus everyday winter season additions.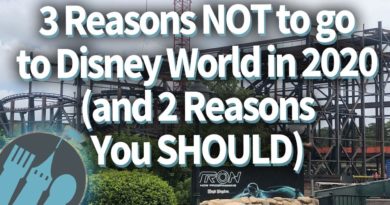 Not go to Disney World? Is this even an option? Hear out AJ of Disney Food Blog. She might just steer you in the right direction as you plan your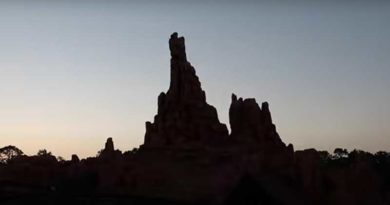 Adam takes in a little late night Magic Kingdom fun, running into both friends and wildlife along his journey. Join him…shall you?