Disney's Fort Wilderness Resort & Campground Cabin Tour
Watch More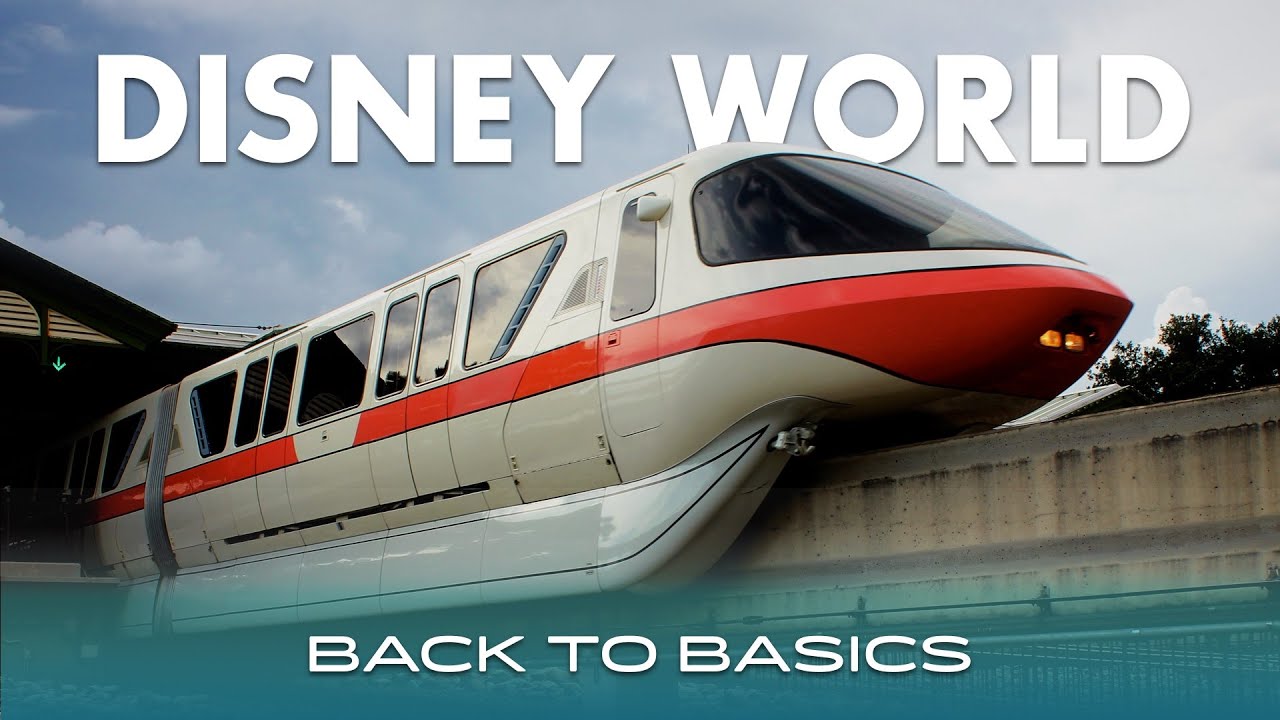 Beyond the Kingdoms is back, and Mouse & Castle couldn't be happier! Welcome back! In this entry, they bring us back to the basics of going to Disney World.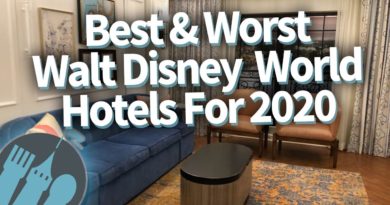 Based on recent and ongoing changes, AJ updates Disney Food Blog's suggestions on where you should stay on property for 2020.
Molly and Quincy have loads of fun sharing the Magic Kingdom with us. This time, they separate and conquer the lands, finding tips and tricks all over the place!