Review: Geyser Point Bar and Grill at Disney's Wilderness Lodge
Watch More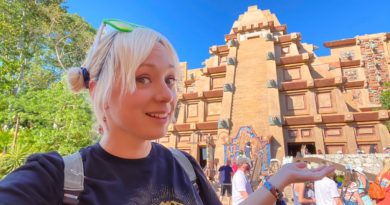 If you're in need of a wonderful escape, Jackie has you covered with an incredibly fun deep-dive of the Mexico Pavilion at Epcot. So much goodness!
Join Ryno as he discovers this vegan delight at the ABC Commissary on a scorching hot day.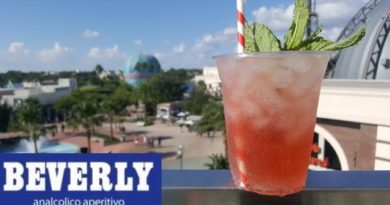 If you never tried Beverly at Club Cool, you can get Beverly's Revenge at the Coca Cola Store at Disney Springs like Paging Mr. Morrow did.