Gondola's at Disney World ready for reopening!
Watch More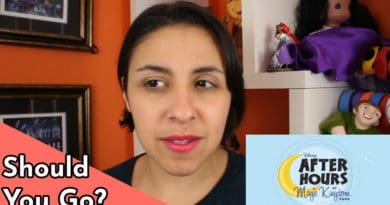 Let Christine help you decide if an After Hours special ticketed event is right for you based on which park it's in, what your goals are for the event, and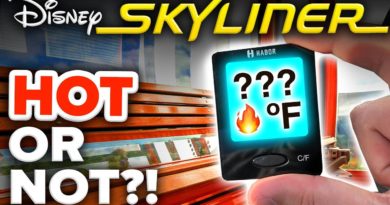 Brayden shares how hot the new Disney Skyliner really is… literally!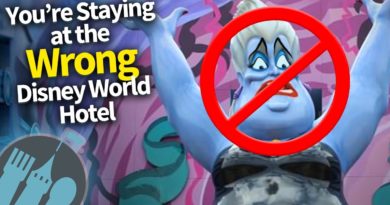 How do you know they mean it when they say, "Welcome home!"? Team DFB fills us in.