10 Ways Disney Springs Is Celebrating Black History Month!
Watch More
Disney invited Tim to Disney Springs the day before third-party businesses reopened. Lots of good info!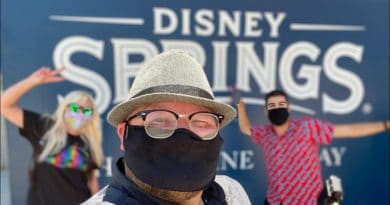 Like Nate says, "It's a wonderful day for Disney Springs to reopen."
Sit back and enjoy the sights of an empty Disney World. This photo slideshow covers all the parks, some resorts and parts of Disney Springs.