Disney Spring's – Mickey's Pantry – Full Store Tour
Watch More
Catch up on Halloween 2019 merchandise and more at Disney Springs with Mark from Average Me.
Looking to bring a little bit of the magic home? Paging Mr Morrow shows us what's in store.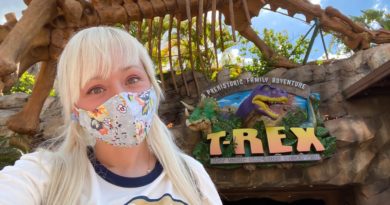 Join Jackie as she experiences the Jurassic joys of T-Rex Restaurant at the Marketplace at Disney Springs.