Dole Whip Nachos at Disney Springs!
Watch More
A first-time visit for Princess and The Bear to Wolfgang Puck Express. They drinks look good, but how do they taste? Watch to find out.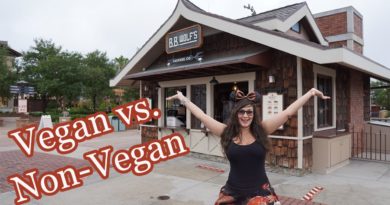 You heard the girl, this is one of the Princess' favorite places to eat. They had us at "plant-based". Check it out.