New 2020 & Park Life Merchandise at World of Disney at Disney Springs
Watch More
If you're not familiar with the areas of Disney Springs, this is a great video to watch to learn what's in the Marketplace section.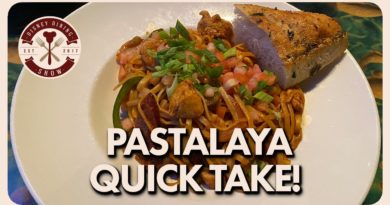 We're glad t see the return of Fiasco's quick hits! This time, he's at the Rainforest Cafe at Disney Springs totake on the Pastalaya!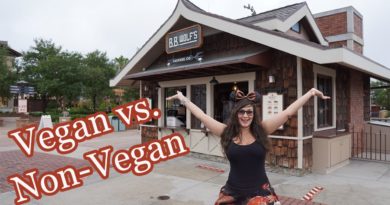 You heard the girl, this is one of the Princess' favorite places to eat. They had us at "plant-based". Check it out.