Don't Eat This in Disney World
Watch More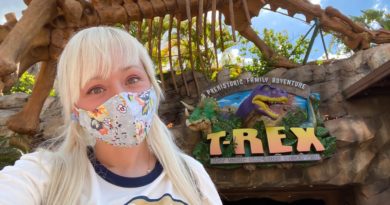 Join Jackie as she experiences the Jurassic joys of T-Rex Restaurant at the Marketplace at Disney Springs.
Jenna covers a lot of ground in the newly re-opened Animal Kingdom. The low crowds in Pandora are so inviting!
SulliVlogs celebrate their 13th anniversary with a lovely tea service. With so many teas to choose from, which ones will they pick? Watch to find out.