Which Disney World Upgrades Are Worth Your Money?
Watch More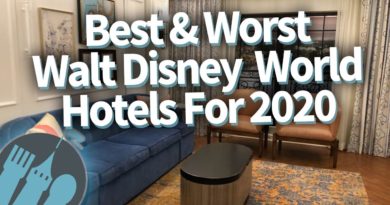 Based on recent and ongoing changes, AJ updates Disney Food Blog's suggestions on where you should stay on property for 2020.
Mickey Views' Brayden goes over the new park reservation system nuances for each guest type (annual passholders, resort guests, ticket-only guests).