Transferring DVC Points – The DVC Show
Watch More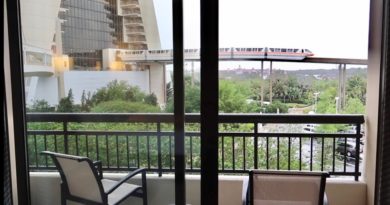 Adam spends his first night at Bay Lake Towers as a DVC member. Join him…shall you?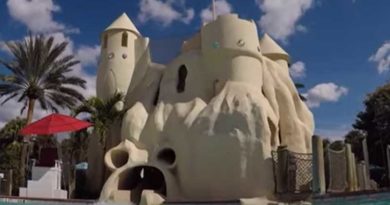 Beyond the Kingdoms gives a very informative 2 bedroom Villa tour of this DVC gem.
Join Adam as he takes the plunge into the wonderful world of DVC ownership in this great entry. It's like he's sharing the perks with you!