Halloween Night at Walt Disney World
Watch More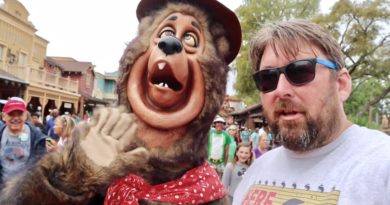 Adam the Woo compares and contrasts the difference between these two iconic parks. And he experiences some pixie dust that makes this video possible. Watch to find out what happened.
Michael Kay asks the question everyone wants answered: Is Mickey's Not So Scary Halloween Party Pass right for you?
Sharing park history with Justin is a blast!