Mickey's Once Upon A Christmastime Parade 2019
Watch More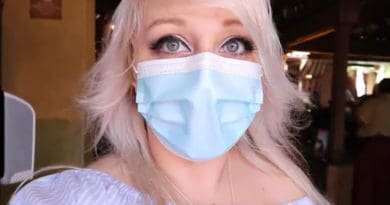 Veronica takes us along on her trip to Magic Kingdom. Be sure to subscribe to her on YouTube. Just visit her page in our Vlog Pool.
There really is a lot to do at the Christmas Party. TPM Vids offers some great tips and hints in this video so you don't miss some often overlooked parts.
Jackie, Craig, Ryno and Charles attended the first Christmas party for 2018. Looks like it was a rough start. Does it get better? Watch to find out.