4K Expedition Everest – Side View – Animal Kingdom
Watch More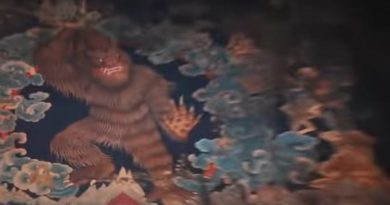 The Happy Tracker Trio investigate rides, wait times, food & a little walking tour!
Nate celebrates Earth Day at Animal Kingdom, and even takes in some rides and attractions!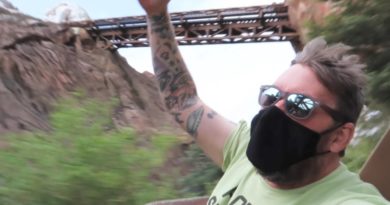 Adam takes on the challenge of 15 rides to the forbidden mountain to celebrate the Yeti's 15th birthday. Join him…shall you?