How Many Lines Can You Skip in Disney World's Epcot?
Watch More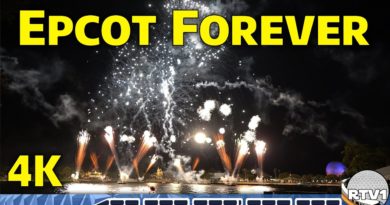 Resort TV 1 did a fantastic job shooting EPCOT Forever. This fireworks show only premiered last October, so it was running for about 5 months before Walt Disney World closed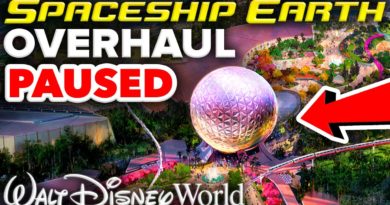 Mickey Views believes at least portions of the full upgrade might still be a possibility. Watch the video then hop over to YouTube and let Brayden know if you agree
TMR Tours brings us back to Epcot (circa 1999), and shares the memory that is Tapestry of Nations.