The Last Day of Club Cool at EPCOT – Saying Goodbye
Watch More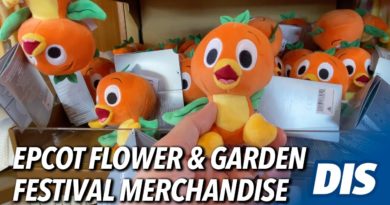 Ryno explores the merchandise at Epcot's Flower and Garden Festival.
Seeing Walt Disney World through Average Me's eyes is always a treat, especially at Epcot's Food & Wine Festival. Get a sample of Mark's unique view while you savor a
TMR Tours brings us back to Epcot (circa 1999), and shares the memory that is Tapestry of Nations.