Relaxing Views of Hollywood Studios
Watch More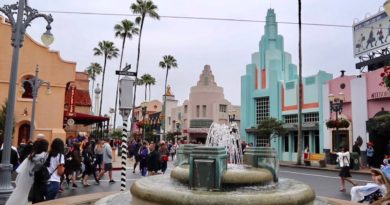 Take a tour of all things that were MGM Studios with Adam the Woo. He never misses a detail.
When does Grand Avenue at Disney's Hollywood Studios become Santa Clause Lane? Undercover Tourist was there!
We agree with Cory, Disney snacks are always too pretty to eat. But we do!