Quick trip to Disney – Ride The Barnstormer with us
Watch More
Dumbo isn't just for kids. Join AllEars.net as they share their ride and some history about this popular ride in the Magic Kingdom.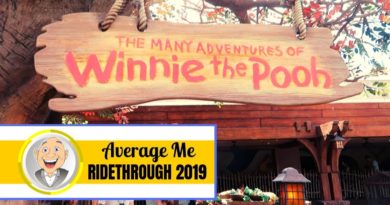 Take a ride through The Many Adventures of Winnie the Pooh, courtesy of Average Me.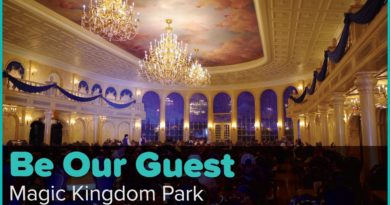 It's easy to miss all the amazing details that surround you as you dine inside the Beast's castle. Undercover Tourist captures the splendor that is Be Our Guest.