Cadaver Dans Barbershop Quartet at Magic Kingdom
Watch More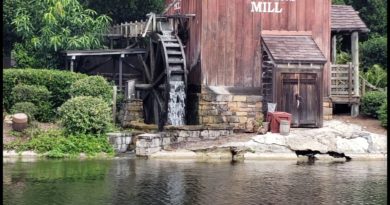 Biff Wonderland helps us escape to Tom Sawyer Island – a getaway within a getaway. Enjoy.
Join RTV1 on this fun trip around Liberty Square and Frontierland at Walt Disney World's Magic Kingdom in glorious 4k.
Super Enthused attends her FIRST Mickey's Not-So-Scary Halloween Party… wait for it… on Friday the 13th! Watch Jackie to re-live your first MNSSHP party.