Alien Encounter – Martins 2019 Ultimate Tribute
Watch More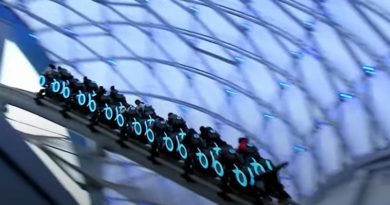 DSNY Newscast has everything you want to know about the new Tron Rollercoaster in Tomorrowland at the Magic Kingdom at Walt Disney World.
DSNY Newscast says there are 3 rumored components to the Tomorrowland overhaul. Watch to get the details.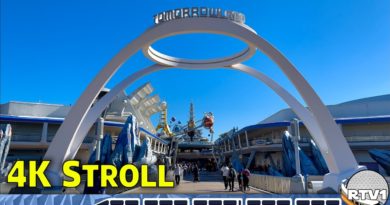 Resort TV1 shares a December 18th stroll through Tommowland at the Magic Kingdom.