Watch More
Tem Tracker checks out all the cool things about a parlor room at the Swan and Dolphin, dining at Shula's.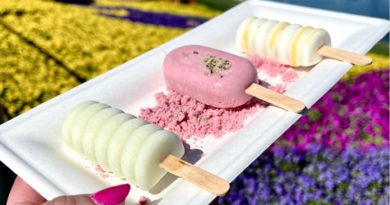 The WDW Couple Shows us some of the sights and tastes of the 2021 Flower and Garden Festival getting served up at Epcot. Watch this…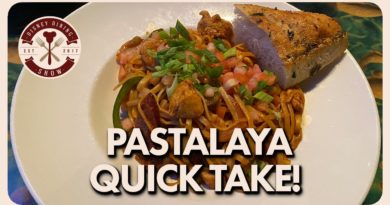 We're glad t see the return of Fiasco's quick hits! This time, he's at the Rainforest Cafe at Disney Springs totake on the Pastalaya!