Things to do at the Disneys Contemporary Resort
Watch More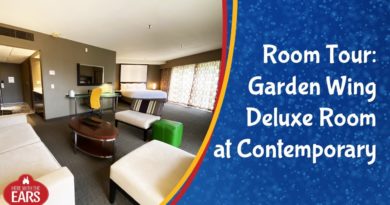 Another wonderful room tour by Here with the Ears. Because these rooms aren't in the main A-frame building, they tend to be less expensive (although still pricey in general).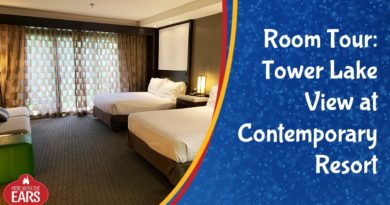 So what is the view really like for a lakeside room in the Contemporary? Here with the Ears lets you see it!
Step back in time with Average Me. He shares some of his personal memorabilia from a trip to Walt Disney World and his stay at the Contemporary Resort in 1976.