Disney's Caribbean Beach Resort Review | Walt Disney World
Watch More
Hang out at the Caribbean with Not Bad Parents and their kids. What fun!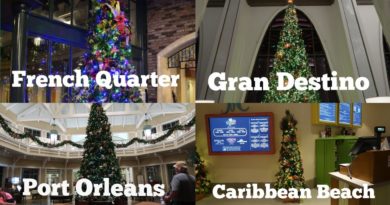 Nate takes us on a decorations tour of Port Orleans Riverside & French Quarter, the Gran Destino Tower at Coronado Springs, and CaribbeanSprings.
David with another great resort deep dive. This time he's introducing us to the Caribbean Beach Resort and room tour.