Disney Joins Economic Task Force and More Films Are Delayed
Watch More
We haven't heard much from Disney about the Galactic Starcruiser. But Jack gives us his opinion about the status and timeframe for completion.
What changes are being made at Disney Springs in order to reopen? Brayden shares the details, including what seems to be confusing signage.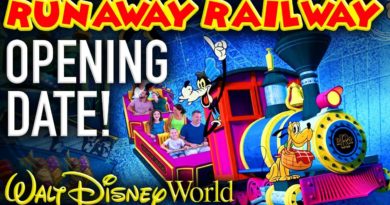 Brayden of Mickey Views talks Runaway Railway, Space 220, Galactic Starcruiser and more on this Disney News episode. It gives us all the Disney feels.