What will Disney look like after they reopen?
Watch More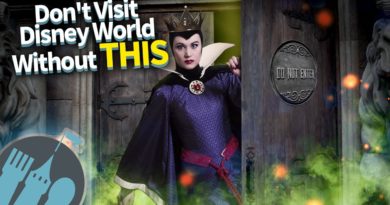 Disney Food Blog knows the essentials you need!
What changes are being made at Disney Springs in order to reopen? Brayden shares the details, including what seems to be confusing signage.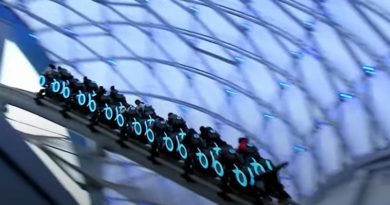 DSNY Newscast has everything you want to know about the new Tron Rollercoaster in Tomorrowland at the Magic Kingdom at Walt Disney World.